Search Engine Advertising
Through Search Enginge Advertising we place your business fast and cost-efficient on Google and Bing. If potential customer search for your products search engines like Google or Bing will show your ad. You pay per click. Therefore we can reach your goals via Google Ads and Microsoft Ads with full cost control and optimized budgeting!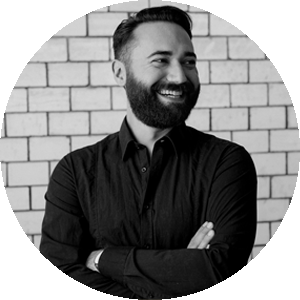 Robert Franzke
Head of SEA
"Get in touch with your customers when they search for your products and services. Search Engine Advertising is the ideal way to lead potential customers to your website."
PROFESSIONAL GUIDANCE BY OUR EXPERTS
Search Engine Advertising Services
Google Ads
We choose the campaigns optimally suited for your goals. Through goal-oriented establishing, management and optimizing more sales, registrations, views or app downloads will be accumulated.
Microsoft Ads
We analyze the potential of your campaigns on Bing and give you advice on how to improve them. Through mostly lower costs per click you will achieve your goals faster and for a lower price.
Search Network
We optimize your campaigns on Google's Search Network and generate the right clicks. Through targeted distribution we make sure you rank for all relevant keywords.
Display Network
We optimize your campagins on Google's Display Network. Through choosing and focussing on the right advertising media your products will be seen by relevant users.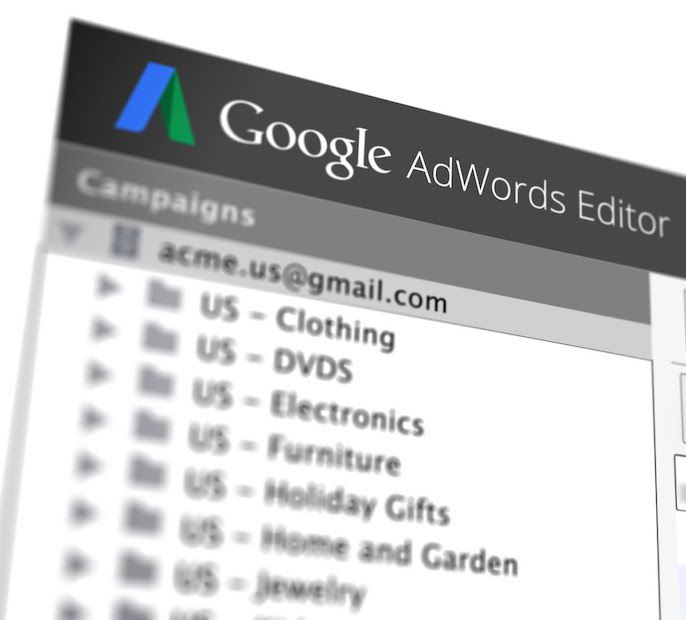 Shopping Campaigns
We optimize your Shopping Campaigns to acquire more sales. Through goal-oriented structuring and biding we raise the revenue of your online shop.
App Campaigns
We optimize your campaigns to generate more downloads. Through choosing the right campaigns you'll notice an increase in downloads by relevant users.
Remarketing
We create target audiences to convince former users to purchase. That way former visitors can be transformed into customers by targeting them specifically.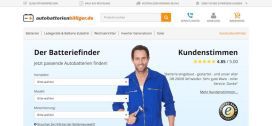 Autobatterienbilliger.de
We optimize their online store through consulting in Search Engine Optimization and providing guidance in Web Analytics.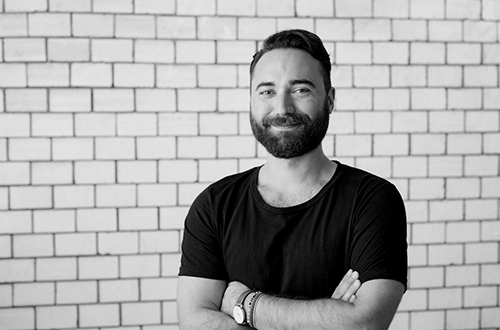 Robert Franzke
Head of SEA
Consultation by experienced online marketing experts
Free and non-committal initial consultation
We'll call immediately
Arrange a free initial consultation with us.