Analytics and tracking
Having a fitting Analytics tool enables you to always keep track of your key performance indicators. We guide you at identifying the right tools, implementing them on your website and creating significant reports. This way your online success and the efficiency of your online marketing method bekomes measurable.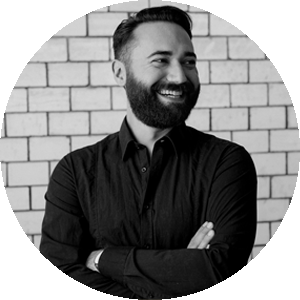 Robert Franzke
Head of SEA
"Choosing the right tracking is the base for later decisions regarding your website. With it you can always adapt and optimize in regards of your actual users."
PROFESSIONAL GUIDANCE BY OUR EXPERTS
Google Analytics
We are certified experts for Google Analytics and support you for optimal usage of this tool. Through goal-oriented imlementation and adjustement we know exactly what you need.
Tracking-Check
We check your current website analyze solution and identify potential for optimization. That way you're always tracking up-to-date.
Tagmanagement
We use all well-established tagmanagement systems to guarantee a smooth tracking implementation, so what should be tracked is being tracked.
Further tools
We can also support you with other tools, like piwik, etracker, econda, Webtrekk od Adobe Analytics (SiteCatalyst).
Tracking concept
We will create a custom-made concept in regards of your tracking needs as a base for late implementation and configuration.
Workshops
We will explain you the tools of your choice, so you are able to interpret your Data and build important knowledge business intern.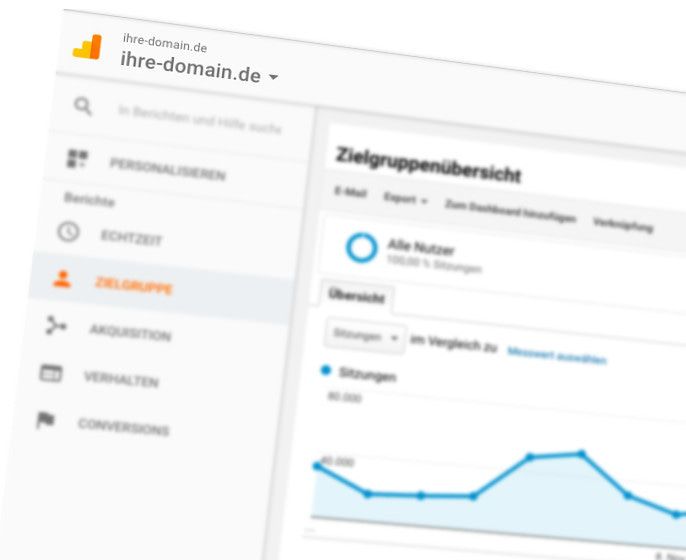 Testing
We build a base for testing through valid tracking. The emerging comparability helps with continously optimizing and enhancing your website.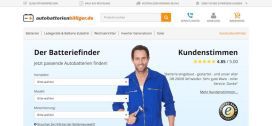 Autobatterienbilliger.de
We optimize their online store through consulting in Search Engine Optimization and providing guidance in Web Analytics.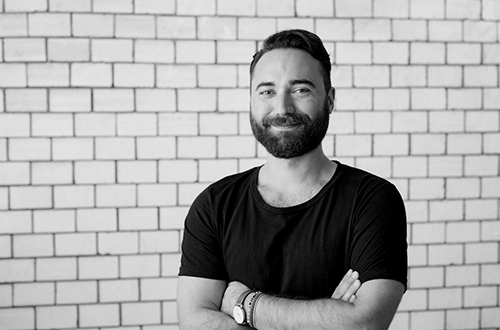 Robert Franzke
Head of SEA
Consultation by experienced online marketing experts
Free and non-committal initial consultation
We'll call immediately
ARRANGE A FREE INITIAL CONSULTATION WITH US.