Conversion- and Usability-Optimization
Thorugh conversion- and usability-optimization a higher percentage of your website's visitor will execute your desired actions. Continous conversion-optimization and usability-improvement generates more revenue, registrations and app usage.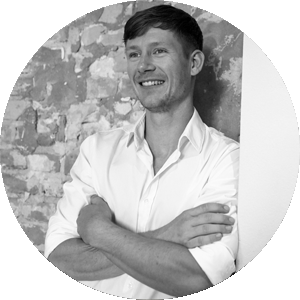 Florian Kiel
Head of Performance
"Optimizing usability & creating a good user experience is a supreme discipline. Through continously testing & targeted optimization we unfold the whole potential for websites, shops and apps."
PROFESSIONAL GUIDANCE BY OUR EXPERTS
Conversion- and Usability-Optimization Services
Formulation of Hypotheses
We formulate hypotheses based on your goals, which we can test. After evaluating the results, we'll implement possible optimizations.
Landingpages
We create and develope landingpages if you prefer us to not to test on your website directly, so hypotheses will be tested simply, fast and without interferences on your current website.
Evaluation
We keep track of your figures during the whole testing. As soon as a big enough amount of users participated, we can evaluate and give recommendations on how to use the results on your website.
Testdesign
We create a testdesign as a base for later tests. That way we ensure significant results for a conversion- and usability-optimization.
A/B-Testing
We lead one half of users to one version and the other half to another version of your website during A/B- or Split-Testing. Through direct comparison you'll get valid results.
Implementation
We support you on implementing profitable changes based on the test results on your website, so you can sustainably improve your success.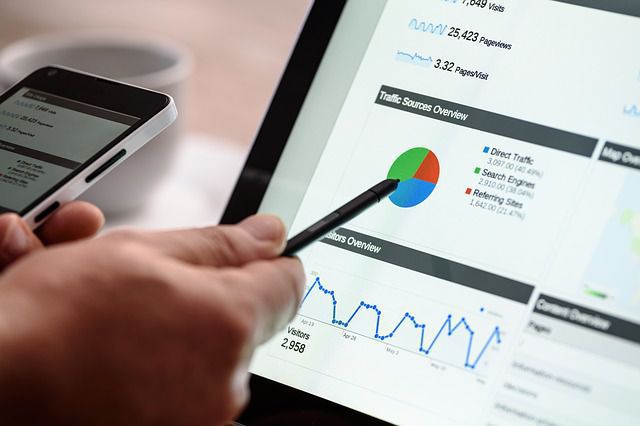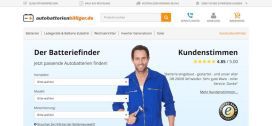 Autobatterienbilliger.de
We optimize their online store through consulting in Search Engine Optimization and providing guidance in Web Analytics.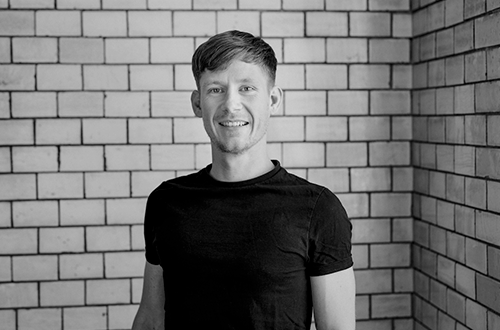 Florian Kiel
Head of Performance
Consultation by experienced online marketing experts
Free and non-committal initial consultation
We'll call immediately
ARRANGE A FREE INITIAL CONSULTATION WITH US.