Google MyBusiness
We consult and support you during developing, establishing and optimizing your Google MyBusiness profile for an ideal representation of your company on Google Search which leads to more customers, more calls & easier discovery on Google Maps, Google Search and GooglePlus.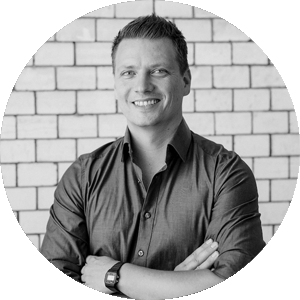 Christof Szwarc
CEO
"We recommend to advertise your business exactly where your potential customers are: Google!"
COMPETENT SUPPORT FROM OUR EXPERTS
GOOGLE MYBUSINESS Services
Google Maps
We improve your company's representation with an optimized Google Maps entry, which also improves Google Ads advertising with additional shown information.
Google+
We represent your business with significant pictures and content on Google+ and enable you to interact with potential customers.
Customer Evaluations
We know Google customer evaluations build trust and can have a positive effect on your rankings on Google Search, Google Maps and Google Ads campaigns.
Local Advertising
We think, Google MyBusiness offers interesting possibilities expecially for local advertising, which is perfect for stores that want to attract more regional customers to their shops. Addittionally, you can add extra information about your Business and products.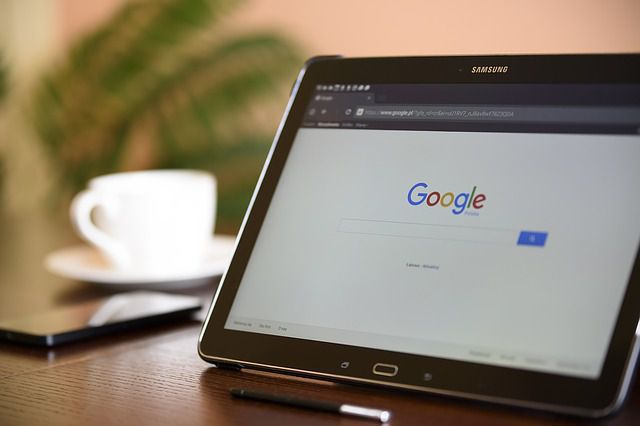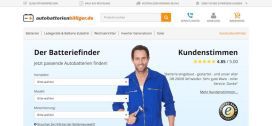 Autobatterienbilliger.de
We optimize their online store through consulting in Search Engine Optimization and providing guidance in Web Analytics.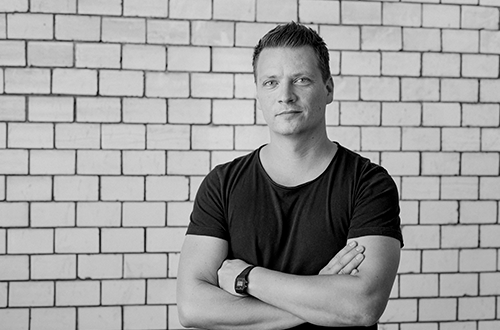 Your Benefits:
Consultation by experienced online marketing experts
Free and non-committal initial consultation
ARRANGE A FREE INITIAL CONSULTATION WITH US.