Mobile Marketing
Mobile marketing lets you reach your customers exactly where they are for example mobile Google Search, the Facebook app and while researching the quickest connection, so you never miss the chance to convert a user to a customer.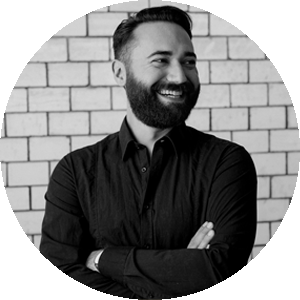 Robert Franzke
Head of SEA
"Your customer's user behaviour is getting more and more mobil. That's why you should include mobile marketing in your online marketing mix as soon as possible."
PROFESSIONAL GUIDANCE BY OUR EXPERTS
Mobile Marketing Services
ASO (App Store optimization)
We optimize your App Store record so your app will stand out and be found, which leads to more downloads at no additional cost.
Retention & Reengagement
We think, loading the app is only the first step of building a relationship to your customer. With intelligent reengagement campaigns via advertising networks and the app itself, we are able to encourage the user to re-open the app and use it continuously.
App Tracking & Analytics
We analyze, test and optimize your tracking so important data and insights of your users don't get lost. you maintain an overview of your app's performance and can continously improve it.
App Download Campaigns
We develope and optimize campaigns on Google Ads and Facebook, so your app downloads will increase within a short time. This way the amount of downloads will increase and improve your App Store ranking.
In-App Marketing
We ensure that users will keep the app and use it frequently, since having your app on a mobile device is a valuable marketing tool.
App Development
We support you during the development of your app and make sure, all your requirements are implemented, so we can successfully publish and advertise it.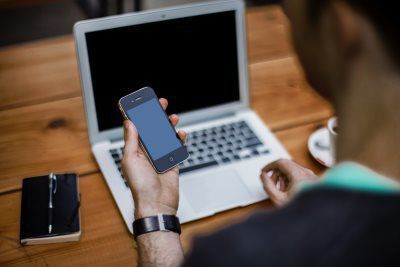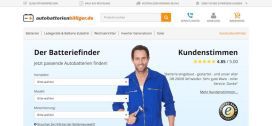 Autobatterienbilliger.de
We optimize their online store through consulting in Search Engine Optimization and providing guidance in Web Analytics.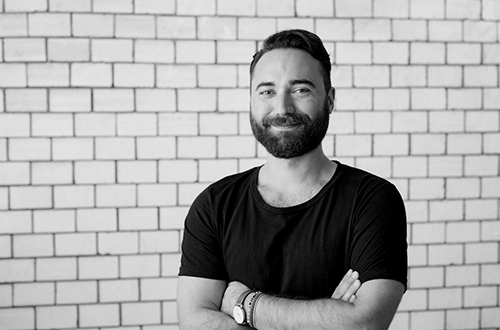 Robert Franzke
Head of SEA
Your benefits:
Consultation by experienced online marketing experts
Free and non-committal initial consultation
ARRANGE A FREE INITIAL CONSULTATION WITH US.